About
Our two-day Annual Conference is created and led by legal best practitioners and industry leaders. The Conference, included in forum membership, follows a format of short, dynamic discussions designed to encourage conversation and inspire professional advancement.
Features
Learn Best-Practices
Discuss Leadership
Honor Excellence
Explore San Antonio
Annual Conference is Free for Members
14th Annual Magna Stella® Awards Dinner
The Magna Stella® Awards program recognizes in-house excellence in Texas corporations, organizations and government agencies. Stella winners are shining examples of the type of leadership the Forum strives to exemplify in its membership. This year's winners will receive their awards at the 14thAnnual Magna Stella® Awards Dinner on the first night of the annual conference. To learn more about the awards and how to attend this year's dinner, click on the button below.
2019 Venue
This year, we return to the Hyatt Regency Hill Country Resort in San Antonio, Texas. Nestled on 300 acres of historic ranch land, this spa and resort offers a unique blend of countryside relaxation and casual elegance. Experience Texas-sized hospitality with the inviting charm of a country ranch house, and the amenities of a luxury resort. Enjoy a retreat that feels a world away but is conveniently located just 20 minutes from the San Antonio airport and River Walk.
2019 Schedule
This year's two-day format begins with a keynote luncheon speaker on Thursday, November 14th and concludes mid-day Friday, November 15th. Stay tuned for schedule updates as conference speakers and details are announced!
Speakers
Stay tuned as we release our 2019 conference speakers as we get closer to the event! Last year's conference speakers have included: Mayor Steve Adler, Justice Eva Guzman, Dr. Michael J. Sorrell, Dr. Ethan Burris, David R. McAtee II, Speaker Joe Strauss, Debbie Epstein Henry, Evan Smith, Janet M. Bawcom, Senator Kirk Watson
Platinum Conference Sponsor

Gold Conference Sponsor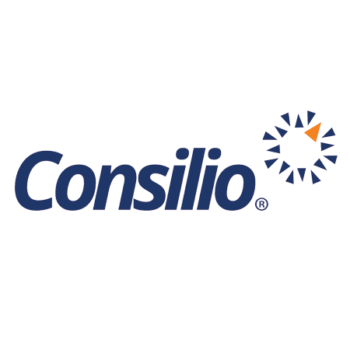 Silver Conference Sponsors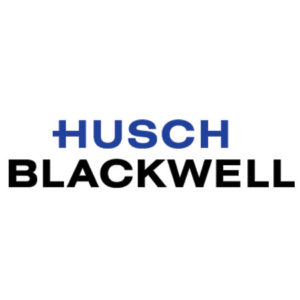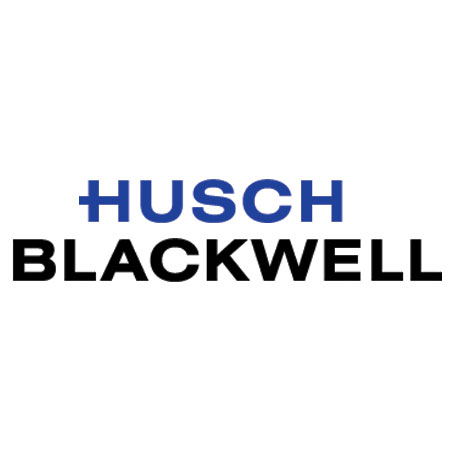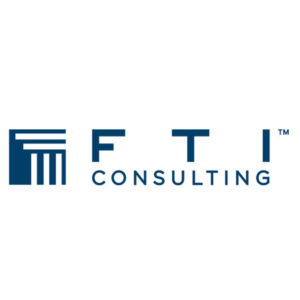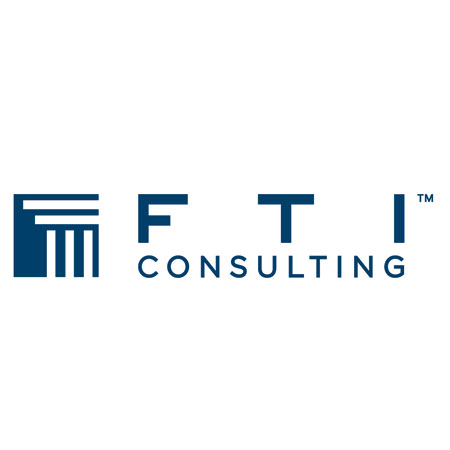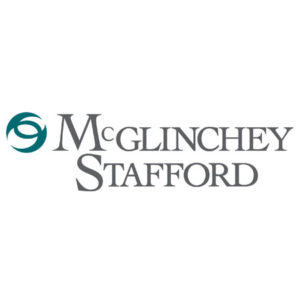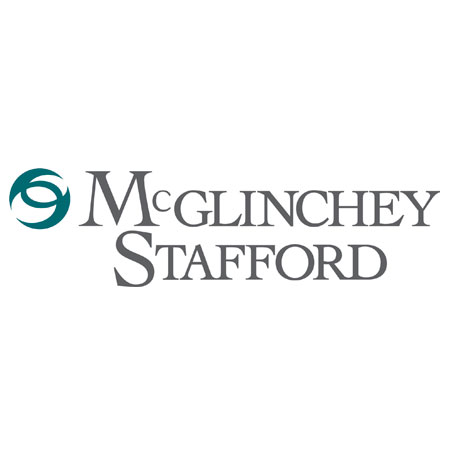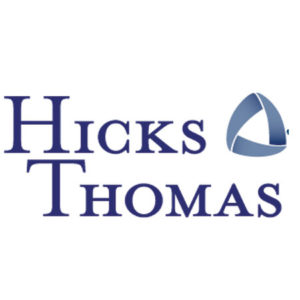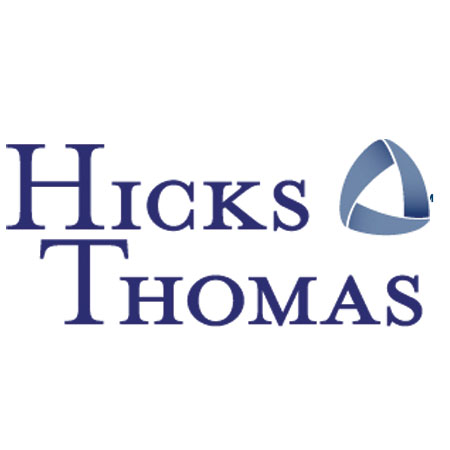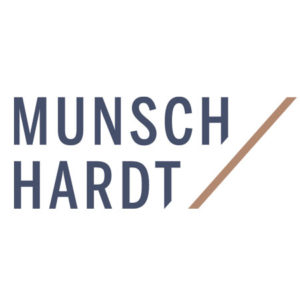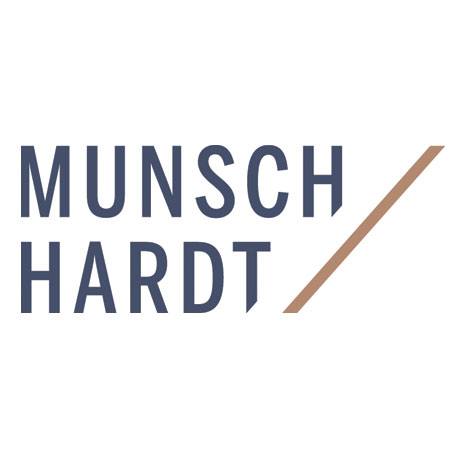 Conference Bag Sponsor
John W. Thomas, Attorney at Law, PLLC
Conference Kick-off Luncheon Sponsor

Conference Breakfast Sponsor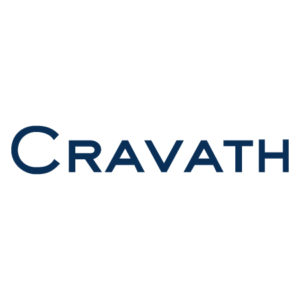 Conference Lanyard Sponsor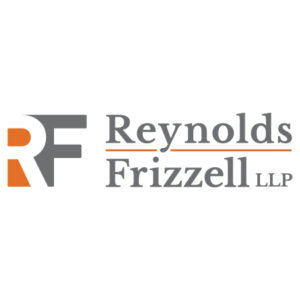 Wifi Sponsor