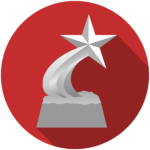 14th Annual Magna Stella Awards Dinner
DATE: Thursday, November 14, 2019
LOCATION: 
Hyatt Regency Hill Country Resort | San Antonio, TX
Recognizing in-house leadership and excellence
In 2006, the Forum initiated the Magna Stella®Awards program to recognize in-house excellence in Texas corporations, organizations and government agencies. The name "Magna Stella" means great, or magnificent star. Stella winners are shining examples of the type of leadership the Forum strives to exemplify in its membership. This year's winners will receive their awards at the 14th Annual Magna Stella® Awards Dinner on the first night of our 2019 Annual Conference in San Antonio, Texas.
Dinner Host Sponsor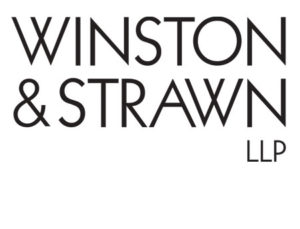 Cocktail Reception Sponsor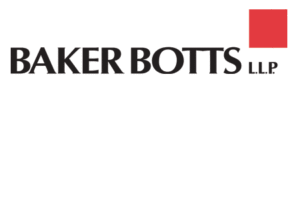 Signature Cocktail Sponsor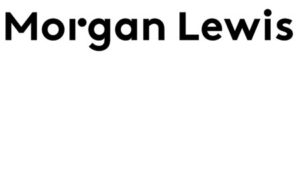 After Stella After Party Sponsor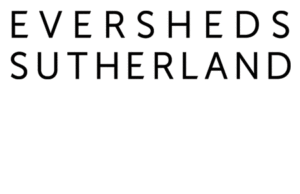 Photo Backdrop Sponsor